Resources for Virtual Assistants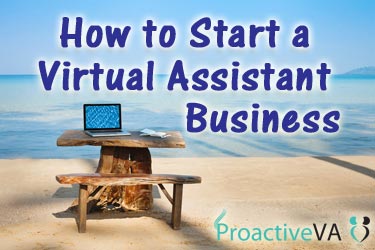 If you are a Virtual Assistant or looking for information about becoming a VA, here are a few great resources for you.
How to Start a Virtual Assistant Business
How ProactiveVA started
Where to begin
Training
How to find clients
Recommended resources
Virtual Assistant Career System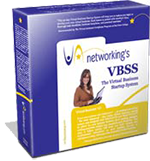 The Virtual Assistant Career System guide you through the process of starting up a VA Business. It comes with Tawnya's 100% satisfaction guarantee. This is one of the easiest and most comprehensive ways for a Virtual Assistant to set up shop.
Learn valuable information to help your VA business grow faster into the work at home empire you have always dreamed of by attending the next VAvirtuoso Seminars.  The series includes 20 exciting, educational online seminars to benefit all virtual assistants worldwide.
Jump across the threshold and to take your business to the next level by becoming a VAinsider. With so many extras to your VAnetworking membership like: access to the RFPs, templates, ebooks, group coaching, webinars and access to the archived webinar recordings, to name just a few, your business will have the necessary resources to grow by leaps and bounds.
Try the VAinsiders Club for just $7 for your first month.
Join here and use coupon code: TRYFOR7

The best free forum for Virtual Assistants to ask all questions about virtual assistance.
In this fabulous Virtual Assistant training program, you will get step-by-step instructions, templates, cheat sheets and checklists. Plus Kathy will be by your side every step of the way.