Get In Touch
Want to work together or have a question? Send me a message below.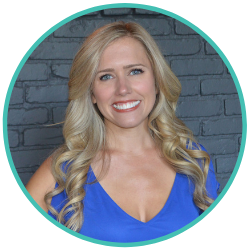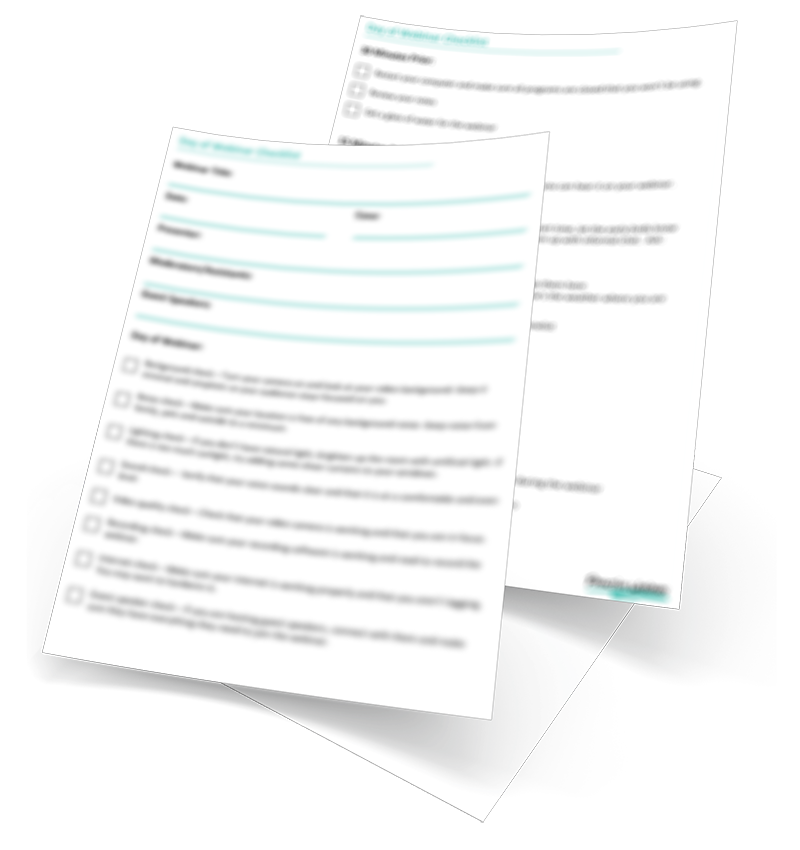 Day of Webinar Checklist
Let me show you how to host your next webinar like a boss. Grab my FREE "Day of Webinar" Checklist.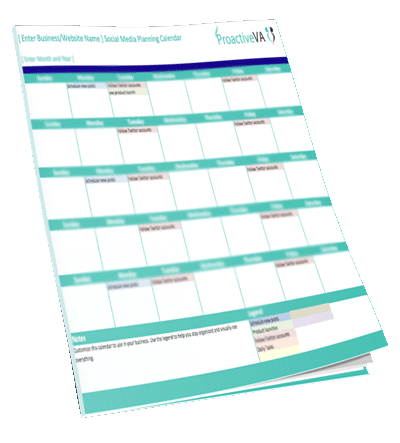 Social Media Planner
Use this template to easily plan out your social media so you can stay focused and see results.