Keeping Your Business TWO Steps Ahead!
Danielle Beauchemin
Owner, ProactiveVA
Why Outsource?
Outsourcing is a way to duplicate yourself so that you can get all those tasks done that help your business but do not define it. The busy work, the work you dislike, the work you don't know how to do… are all good things to outsource because it will free up your time to do what it is that you do best. Plus, it will lower your stress and give you back your life.
"The quality of your work, your responsiveness and your overall value are so appreciated. Your calibre is rare in our industry and I just wanted to let you know how much I value you." ~ Mary Beth Vanderlinden
"Danielle is truly your right arm when it comes to helping you with social media and internet marketing projects. She has a knack for turning a situation that looks like a problem into a well-strategized solution." ~ Tawnya Sutherland
"Our relationship is excellent and I would recommend you work with her if you have the opportunity. She is smart, resourceful and very creative. It is my good fortune to have found her!" ~ Natalie Manor
We Take Care of Business!
ProactiveVA provides online support services for businesses and entrepreneurs.  We have the skills needed to help you get your tasks done so you can spend time concentrating on the work that generates your business income.
Contact us today for a complimentary consultation.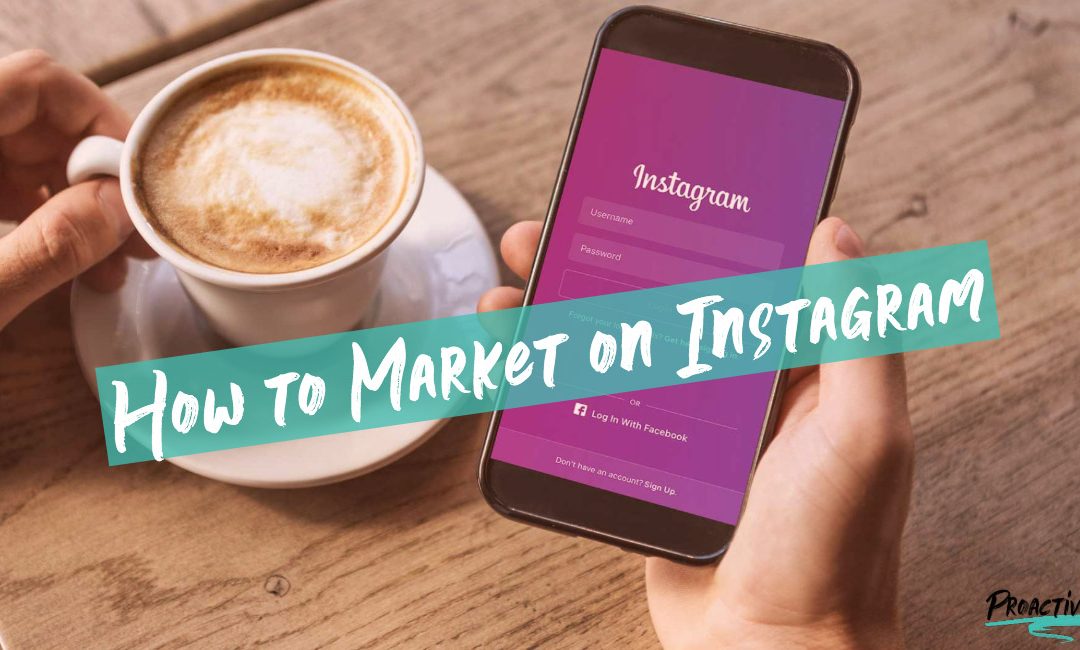 Instagram is a mobile social network that allows users to share photos and short videos. It has over 1 billion active monthly users making it one of the largest social networks today. Instagram has a huge audience and it's members share over 95 million photos a day. This presents visual content marketers with a fantastic opportunity to connect with their audience.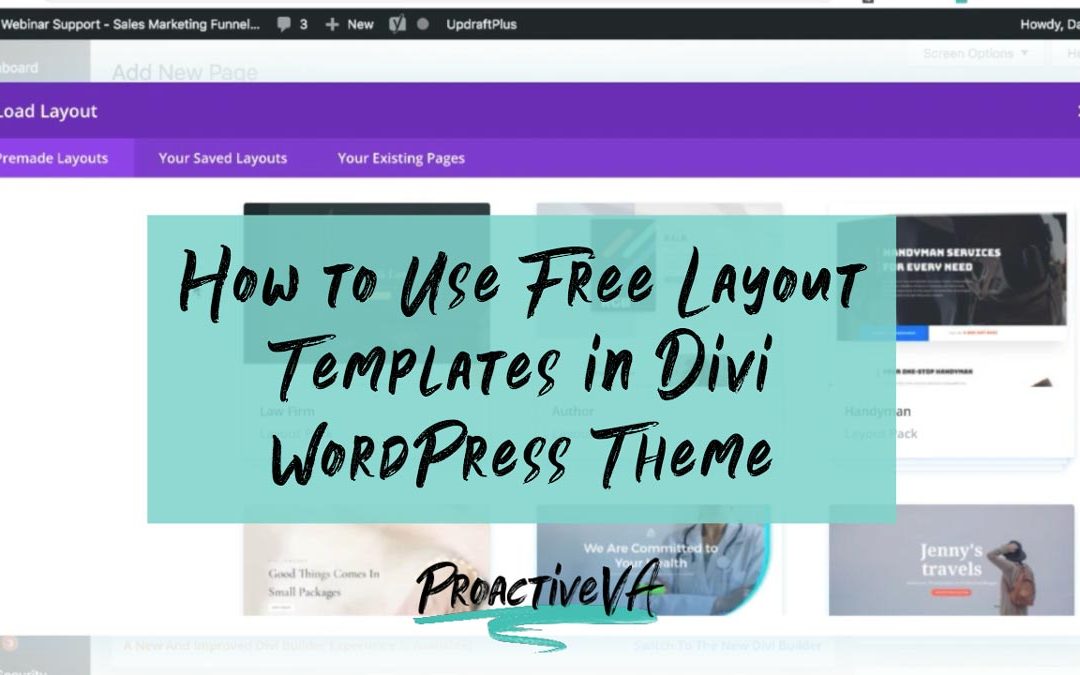 In this quick training video, I show you how to use the free layout templates included in the Divi WordPress Theme.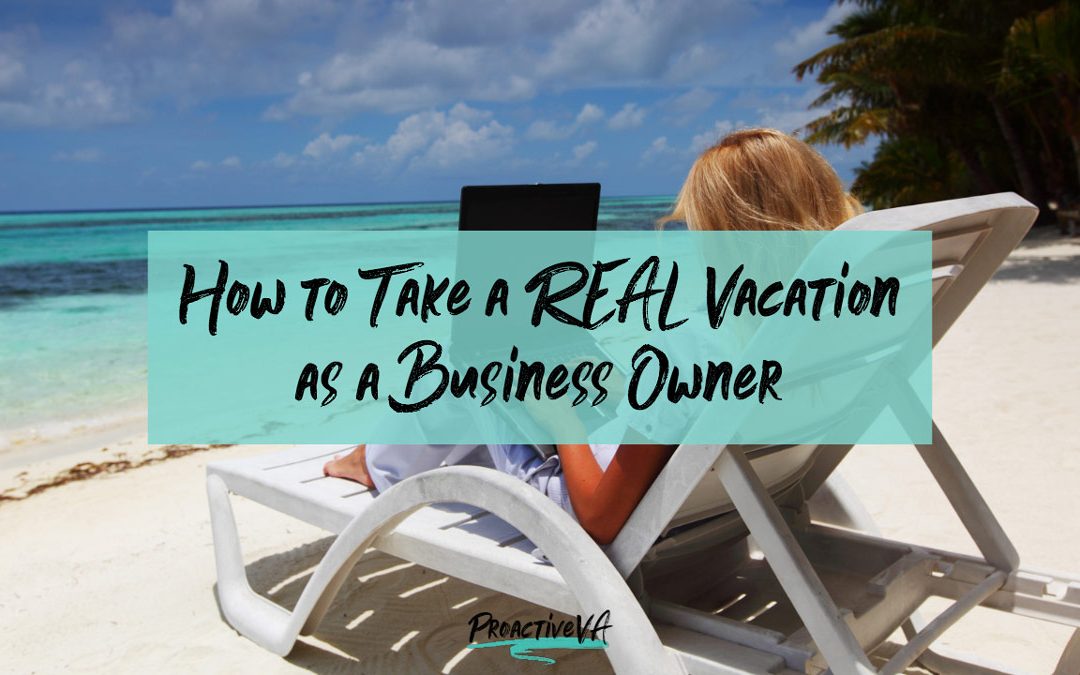 Just because you own a business it doesn't mean that you can't take a vacation. I've been traveling as a business owner for over 8 years and have learned quite a few tricks along the way. In fact, I'm on my way to Norway right now, publishing this blog post from the...