Keeping Your Business TWO Steps Ahead!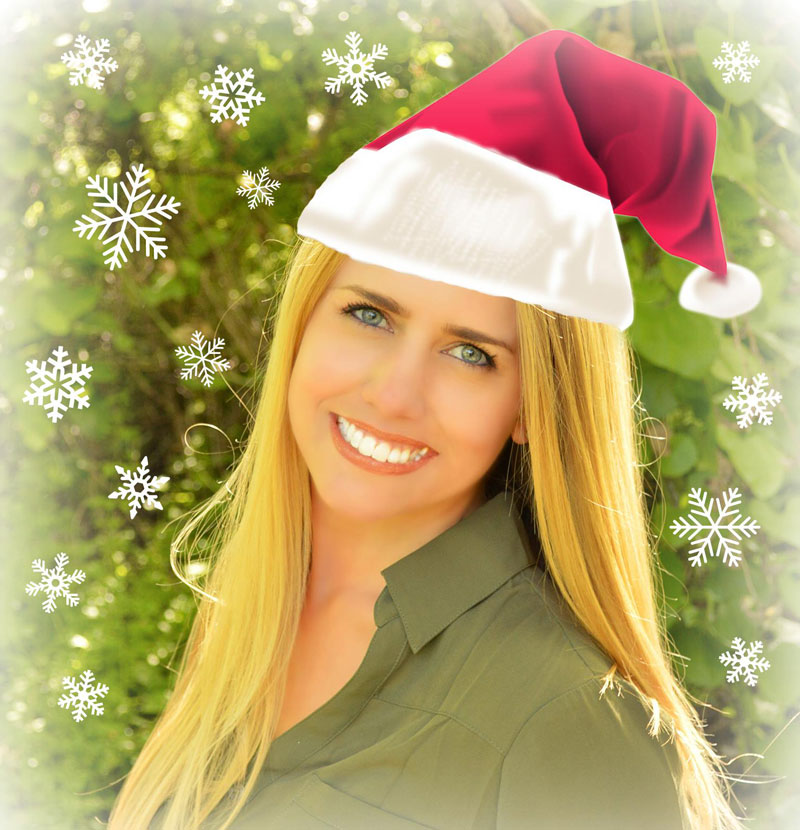 Danielle Beauchemin
Owner, ProactiveVA
Why Outsource?
Outsourcing is a way to duplicate yourself so that you can get all those tasks done that help your business but do not define it. The busy work, the work you dislike, the work you don't know how to do… are all good things to outsource because it will free up your time to do what it is that you do best. Plus, it will lower your stress and give you back your life.
"The quality of your work, your responsiveness and your overall value are so appreciated. Your calibre is rare in our industry and I just wanted to let you know how much I value you." ~ Mary Beth Vanderlinden
"Danielle is truly your right arm when it comes to helping you with social media and internet marketing projects. She has a knack for turning a situation that looks like a problem into a well-strategized solution." ~ Tawnya Sutherland
"Our relationship is excellent and I would recommend you work with her if you have the opportunity. She is smart, resourceful and very creative. It is my good fortune to have found her!" ~ Natalie Manor
We Take Care of Business!
ProactiveVA provides online support services for businesses and entrepreneurs.  We have the skills needed to help you get your tasks done so you can spend time concentrating on the work that generates your business income.
Contact us today for a complimentary consultation.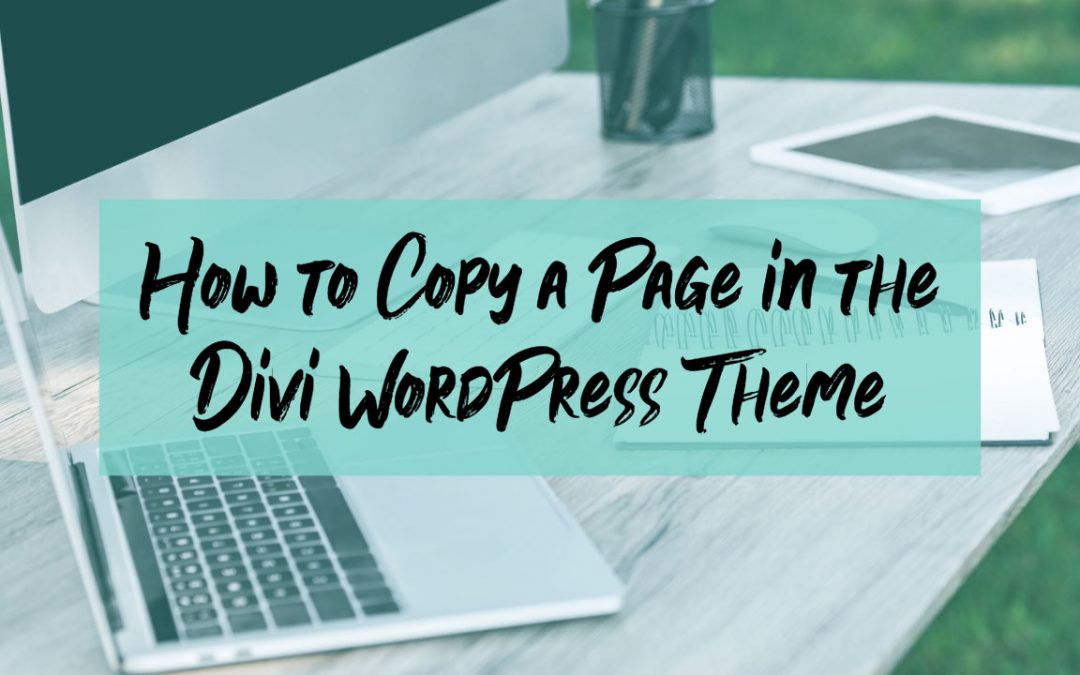 It takes only a few seconds to copy a page in the Divi Theme by Elegant Themes. I show you in this video, take a look here:  https://youtu.be/ShsxIeAP9vg Download the Divi Theme...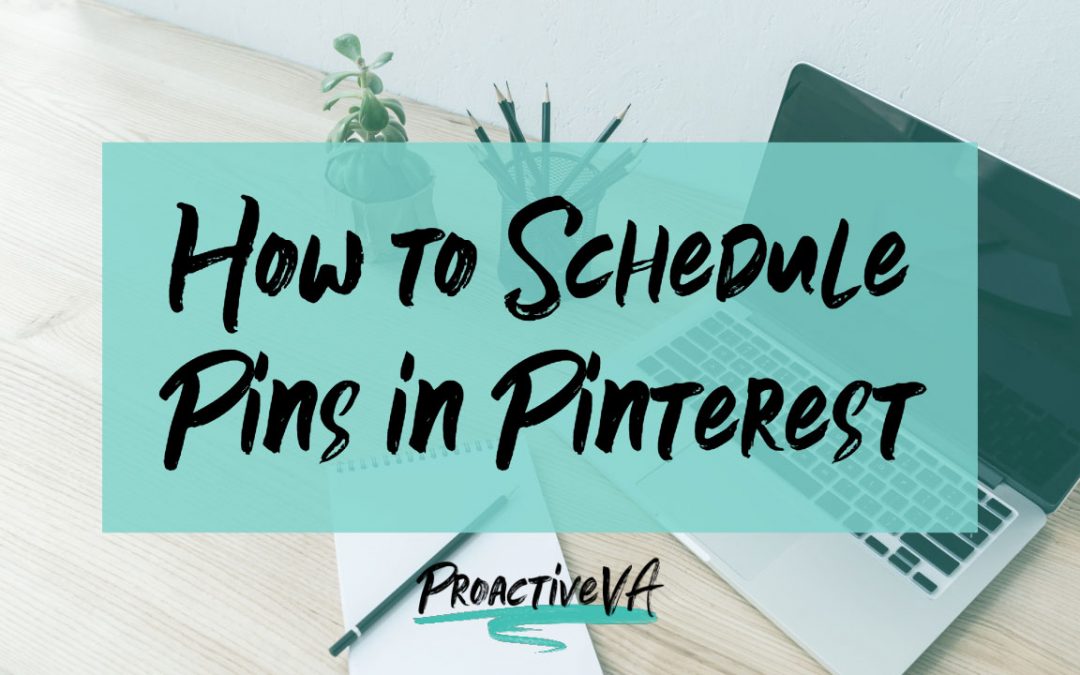 Did you know that you can schedule Pins onto Pinterest without paying for any extra programs? Check out my recent video tutorial to see how to do it: https://www.youtube.com/watch?v=yVLPtRffbss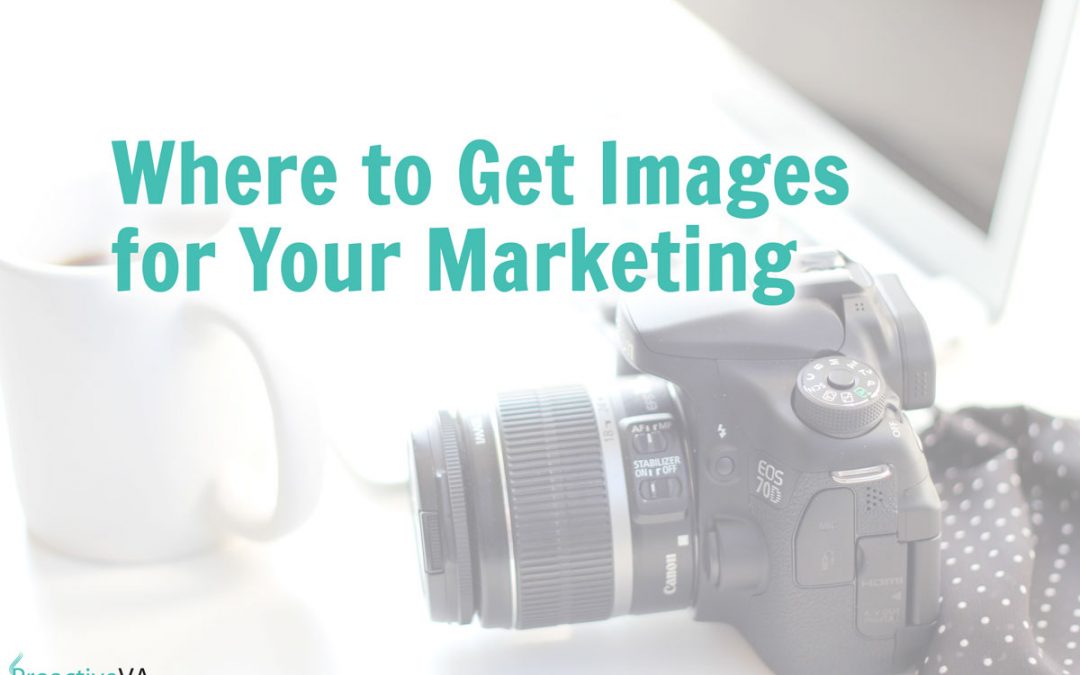 There's an old saying that "a picture is worth a thousand words". Images online these days can be worth far more than that due to their high demand.  Studies have shown that content such as blog posts and social media posts are 90% more likely to be read than those...