Instagram is a mobile social network that allows users to share photos and short videos. It has over 1 billion active monthly users making it one of the largest social networks today. Instagram has a huge audience and it's members share over 95 million photos a day. This presents visual content marketers with a fantastic opportunity to connect with their audience. You might already have an Instagram account set up, if you don't it only takes a minute to join. Just download the app onto your phone and create an account. Now that you have an account it is time to start marketing on Instagram.  🙂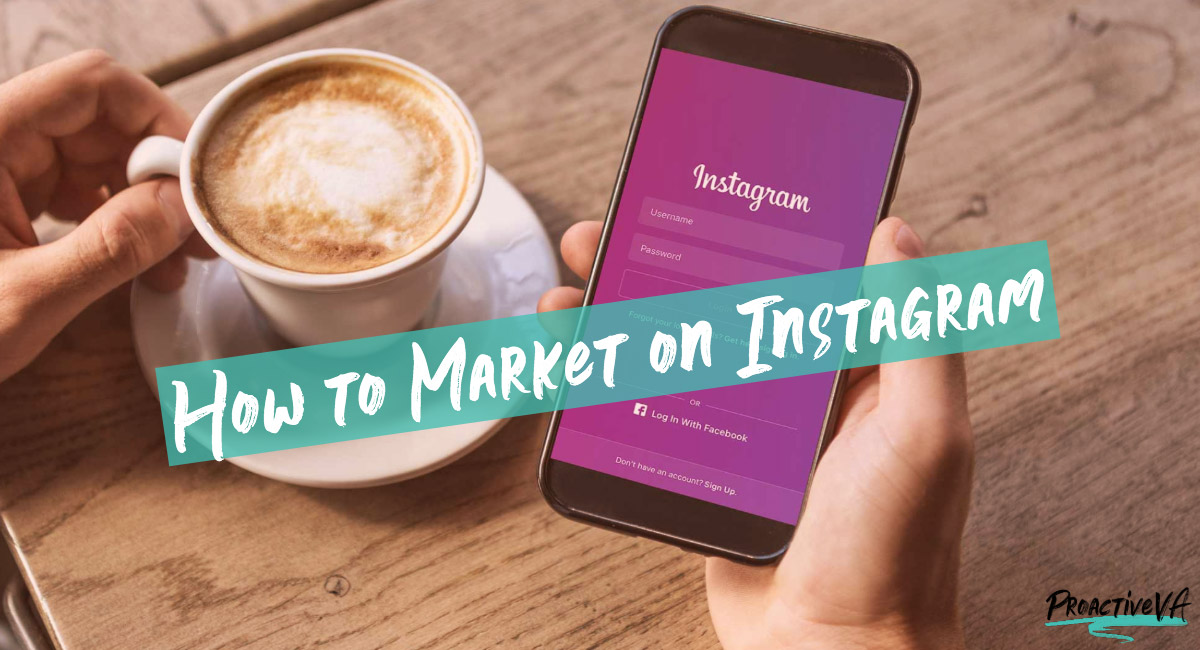 Tell Your Story
You've heard the cliche, a picture is worth a thousand words? Well a video is worth even more. You can use both images and videos to tell your story on Instagram. Share content that's both relevant to your business and fun. For example, a fitness coach might share inspirational and motivational pictures as well as fun pictures with their clients. They could also create an entire story about their training by sharing photos of their client's progress over time.
Use Hashtags
Instagram uses #hashtags to connect photos and to allow users to search for related content.  Make sure to include relevant hashtags on all the photos you post onto Instagram.  Be aware of what hashtags people are using when posting similar photos.  They may be using a great hashtag that you've never used before that will help create more exposure to your images.
User Generated Content
Pretty much everyone has a camera on their phone today. Ask your audience to get involved by submitting photos to you to post. You can create a contest centered on a business related theme. It's a great way to create engagement with your business and create an abundance of relevant content. You can also have people use a specific hashtag with their photos so that the photos become searchable and optimized.
Promote
Did you just launch a new service or product?  Take a video of it and include a promotion in the description, don't forget hashtags.  This rewards viewers for taking the time to view your content and it also helps you track your efforts. When you send viewers to specific links you can gather information on click-through rates and sales.
Not Sure What to Photograph?
Take photos of your events. You can even grab screen shots if the majority of your events are online. Take photos of your products as well. It is much more difficult to photograph services. If you build a blog for a client, snap a photo of it and post it to your account. Just be creative, take photos often and use them as you see fit. Visual content isn't going anywhere anytime soon, Instagram is a powerful tool so make sure your business is using it.  Include relevant and interesting descriptions with your photos and videos. Plus don't forget to use #hashtags. 
Editor's Note: This post was originally published in September of 2014 and has been completely revamped and updated for accuracy and comprehensiveness.