Danielle Beauchemin
Owner, ProactiveVA
The quality of your work, your responsiveness and your overall value are so appreciated. Your calibre is rare in our industry and I just wanted to let you know how much I value you.
Danielle is truly your right arm when it comes to helping you with social media and internet marketing projects. She has a knack for turning a situation that looks like a problem into a well strategized solution. 
Our relationship is excellent and I would recommend you work with her if you have the opportunity. She is smart, resourceful and very creative. It is my good fortune to have found her!
We Take Care of Business!
ProactiveVA provides online support services for businesses and entrepreneurs.  We have the skills needed to help you get your tasks done so you can spend time concentrating on the work that generates your business income.
Contact us today for a complimentary consultation.
Contact Us!
Recent Blog Posts…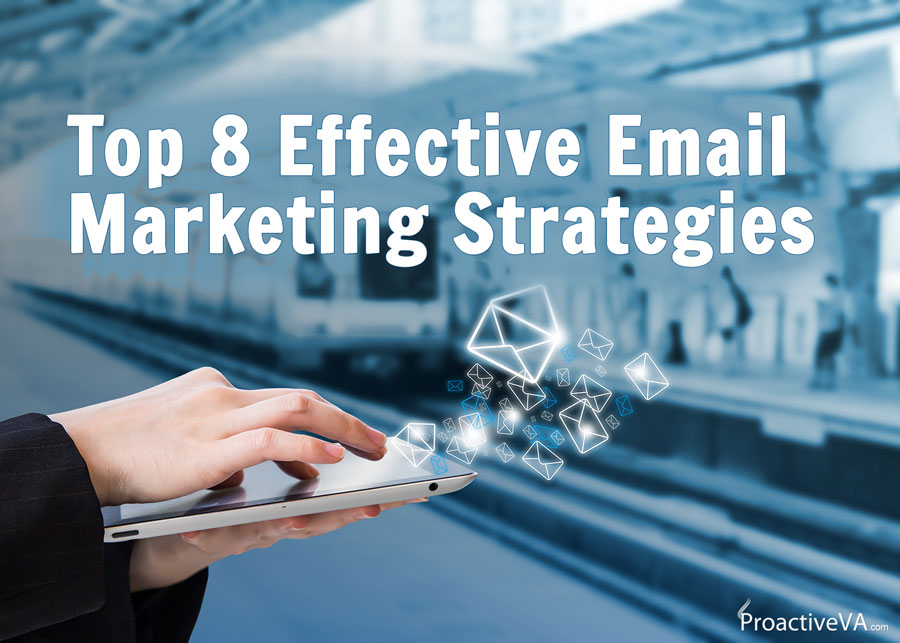 Setting up your email software is only the beginning. You have to know how to use it the right way. You must to be able to get people onto your list, send them relevant messages and give them something to do. These top email marketing tips will help you accomplish...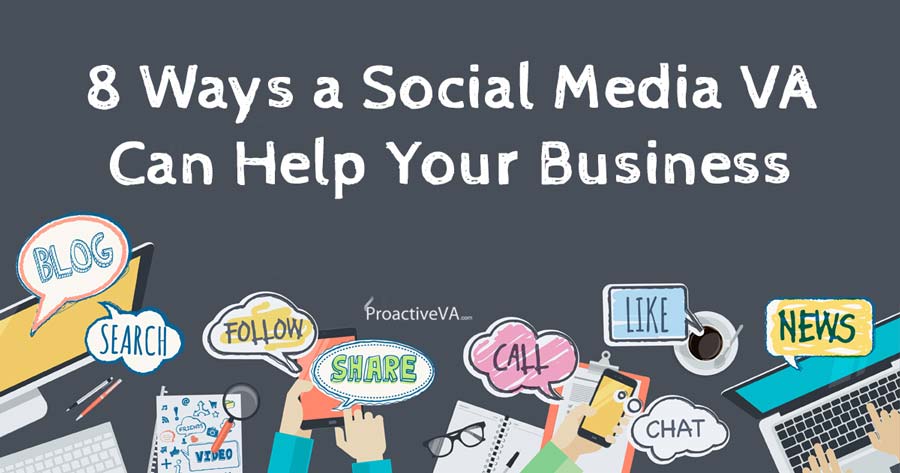 Just about any business can benefit from outsourcing their social media. It takes a lot of work to properly manage social media so that it pays off in the long run. It's important that you focus on things that make your business money and let someone else handle your...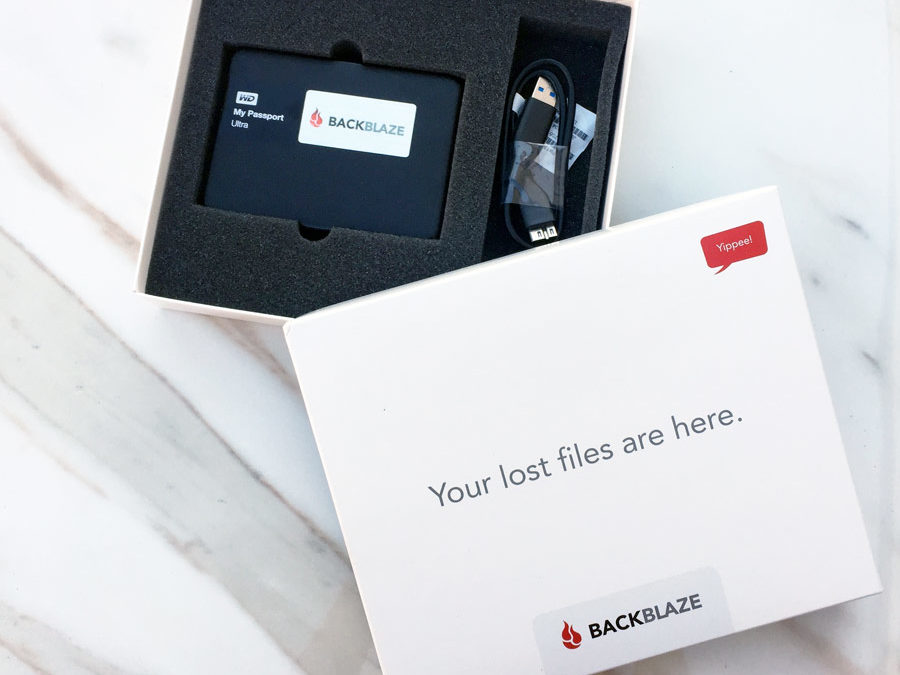 My entire business is run directly from my computer. It's important that I have the systems in place in case something goes wrong with my computer. If you follow me on social media, you may already know that I've had my fair share of computer problems over the last two years.