Danielle Beauchemin
Owner, ProactiveVA
The quality of your work, your responsiveness and your overall value are so appreciated. Your calibre is rare in our industry and I just wanted to let you know how much I value you.
Danielle is truly your right arm when it comes to helping you with social media and internet marketing projects. She has a knack for turning a situation that looks like a problem into a well strategized solution. 
Our relationship is excellent and I would recommend you work with her if you have the opportunity. She is smart, resourceful and very creative. It is my good fortune to have found her!
We Take Care of Business!
ProactiveVA provides online support services for businesses and entrepreneurs.  We have the skills needed to help you get your tasks done so you can spend time concentrating on the work that generates your business income.
Contact us today for a complimentary consultation.
Contact Us!
Recent Blog Posts…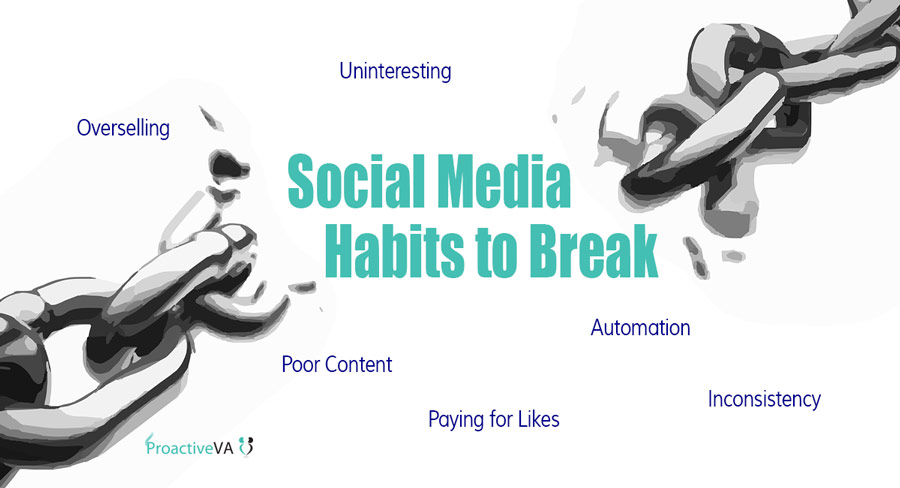 Letting go of these social media marketing habits will turn around your marketing messages for the better.  Being Inconsistent  This is the FIRST thing that you need to change now. If you post a lot of somedays and then stay quiet for a week or two, you are being very...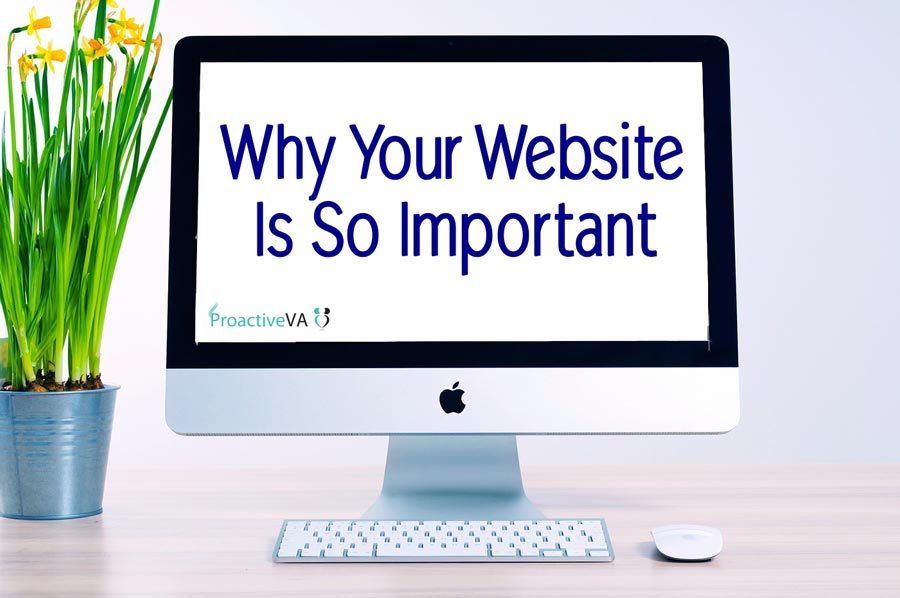 Your website is still the most important digital asset when it comes to digital marketing. In fact, your website is the center of your online marketing. Everything you do most likely sends people back to your website. The number 1 reason why your website is the most...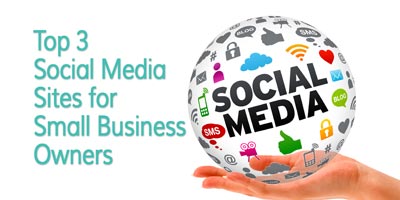 Which social media sites to use most is a huge question among most small business owners. There really is no 'top three' for every single business. Which one you use has to do with the type of business you have, and where your target audience hangs out.