*This post contains affiliate links for which I may earn a commission. Please read our disclosure for more information.
The holidays are just around the corner which means you are probably getting your shopping list together. If you have a Virtual Assistant who exceeds your expectations then why not reward them during the holidays? I'm sure they would really appreciate it and it might just make them go the extra mile on your next project. 😉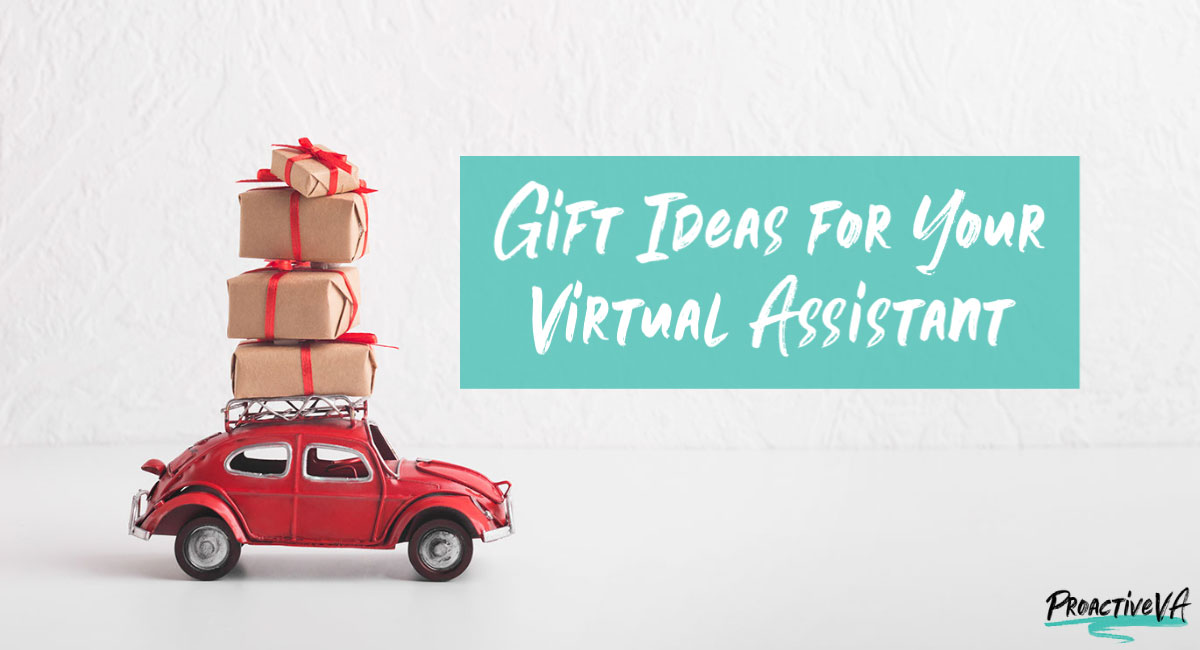 I have some things on my Amazon Shop that any VA or home business owner would appreciate but wanted to outline a few unique things that I think your Virtual Assistant would enjoy. 
Credits to Deposit Photos
Any person who owns an online business would benefit from credits to purchase stock photos at DepositPhotos. They can use the credits to get photos for their social media, blog posts, and more. You can find a pack on their website for any budget.
Adjustable iPad / Tablet Stand
I own this iPad stand and use it every day. It's made well and feels like it was expensive but it's only around $15. It has a non-slip bottom and you can fold it up and take it on the go. Because it's so compact, I take it with me on all my travels. Plus you can adjust the stand and set your iPad to just about any angle. 
Yeti Tumbler
I LOVE my Yeti Tumblers. I feel like I can never have enough of them. I used to just use them to take with me on the go, but now I use them at home and drink out of one all day. I like that they keep my drinks cold (and warm if you want) and that the mugs don't sweat all over my desk. They have a ton of different colors so you can pick one based on your Virtual Assistant's personality. 
Home Baked Goods
Are you one of those people that bakes every Christmas? I'd like to be one of those people but always seem to run out of time and only get a few batches of cookies made. You could add your Virtual Assistant to your Christmas baking list and send them a package of yummy home-baked goods. What's your favorite recipe to bake? Let me know in the comments. 
Compression Travel Bags
If your Virtual Assistant is a traveler like myself then these compression travel bags are a unique and thoughtful gift idea. I like that these ones are mesh so I can remember what I packed in them. I've used them numerous times traveling the world and have had no issues with them ripping. 
Gift Card to a Local Restaurant 
You could look up the neighborhood that your Virtual Assistant lives in and order them a gift card to a local restaurant. Most restaurants allow you to order gift cards online and they will either email it or send it via post. 
Shoulder and Neck Massager
I don't personally own this massager but know a few people who do and have actually purchased it as a gift for people and they still rave about it. Anyone who works on a computer all day knows how sore they can get if they forget to get up, stretch and exercise regularly. 
Mug Warmer
Most people drink either coffee or tea at their desks every day. I'm sure you already know if your VA is a coffee or tea drinker. I don't know about you, but my tea always goes cold before I can drink it so an electric mug warmer is a handy gadget to have on my desk.
Christmas Ornament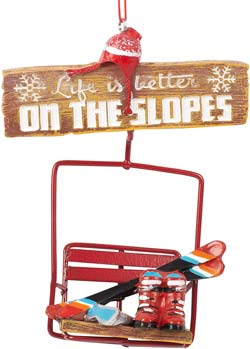 Christmas is my favorite time of the year! If your Virtual Assistant celebrates Christmas then an ornament for their tree is a thoughtful idea. You can find a wide variety of ornaments on Amazon. I also like to check places like Crate and Barrel for unique holiday ornaments. 
Charcuterie Board
Anyone that knows me, knows that I love a good charcuterie board and a glass or two of wine. A serving platter is a great gift idea around the holidays because everyone is hosting something and they will be excited to use a new kitchen item. Amazon has a ton of charcuterie boards but Crate and Barrel has some modern, aesthetically pleasing ones that one might appreciate more.
Indoor Herb Kit
Does your Virtual Assistant have a green thumb? This 9 Herb window herb kit could be a good gift idea for them. My cats have dug up all my window herbs so stopped growing them. This kit comes with seeds for 9 different herbs: Dill, Basil, Chives, Thyme, Parsley, Oregano, Cilantro, Sage, and Mustard. 
If you have been working with your Virtual Assistant for a long time then you probably know exactly what they'd like. I hope this list sparks some gift ideas for you.